matheus_dmp

medic


Posts

: 2


Reputation

: 0


Join date

: 2020-04-08

Wed Apr 08, 2020 10:53 pm
I'm having problems with video bugs. After updating the game and the video card driver, the game scene was serrated.
I tried to change the video card settings specific to the game and I couldn't.
The problem only happens in gameplay. The production credits for the game and menu are normal, as can be seen in the images bellow.
Game and driver versions too.
Has anyone been through this and can help me?
VIDEO BUG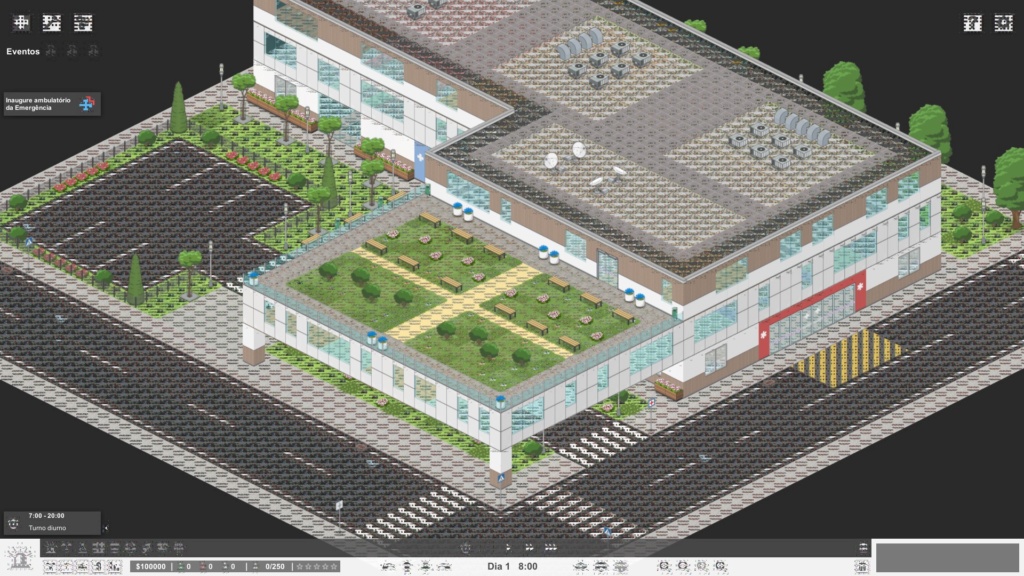 GAME VERSION
DRIVER VERSION
James

fellow


Posts

: 82


Reputation

: 6


Join date

: 2019-11-10


Location

: Malaysia, Kuala Lumpur

Wed Apr 15, 2020 10:09 am
Hi, May you give me the output.log? that can help me find what's wrong
jan.oxymoron

developer


Posts

: 2309


Reputation

: 335


Join date

: 2018-03-23

Wed Apr 15, 2020 11:04 am
Hi, thanks for letting us know about the issue!

It seems there are two textures affected in the same way, icons and ground. So either the files are actually damaged (reinstalling the game should help then) or something is going wrong with the rendering system somewhere between Unity and the graphics drivers.

Could you try downgrading the NVIDIA driver to the previous version so we can rule out that was causing it?
matheus_dmp

medic


Posts

: 2


Reputation

: 0


Join date

: 2020-04-08

Hi!

James and Jan, after the last upgrade of NVIDIA driver the problems was solved.

James: I'm sorry, but I wasn't able to get de output.log to help to find problem causes.
Jan: I tried to solve the problems reinstalling the game and also deleting the saved games data, but the problem remained.

Thanks for your efforts and I'm sorry to couldn't get more info to help you out.
jan.oxymoron

developer


Posts

: 2309


Reputation

: 335


Join date

: 2018-03-23

Hi, thanks for the update, happy to hear the issue is fixed now! Also good to know what the cause was in case somebody else runs into similar problems in the future.
Permissions in this forum:
You
cannot
reply to topics in this forum