Thoughtless

medic


Posts

: 1


Reputation

: 0


Join date

: 2020-12-28

Hey,
i  just got this Game on Steam gifted from a Friend. So i startet it for the first time.
The main Menu is fine, but without any sound. When i start the tutorial or a Sandbox, I still got no Sound and the Game looks like this: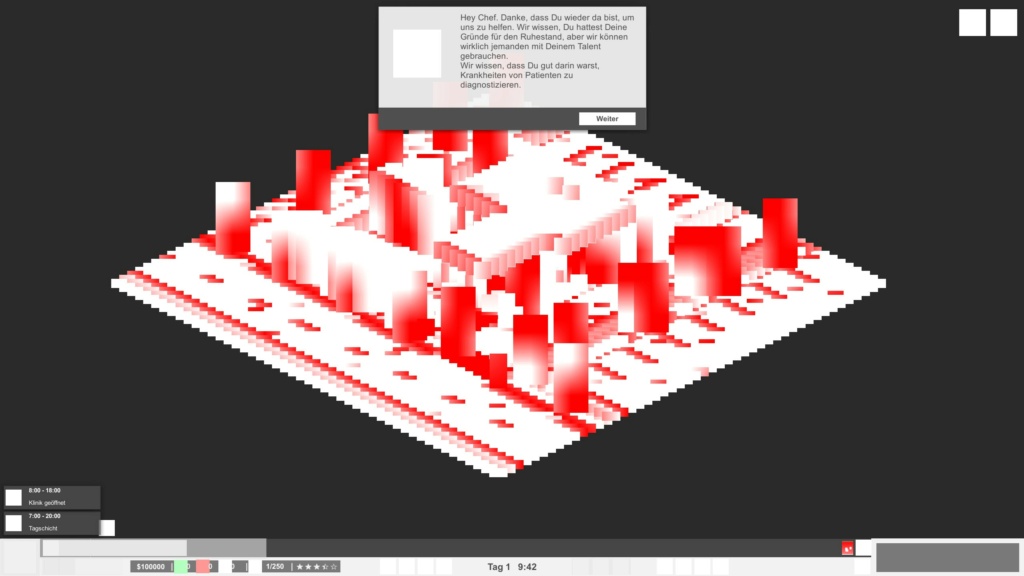 Already tried reinstalling several Times, installing on another Hard Drive.. nothing helped. And yes, i'm pretty sure, that my PC is not the Problem.
I got no mods at all, just a fresh clean Install. I would refund  this if i could
Attachments

output_log.txt

You don't have permission to download attachments.

(558 Kb) Downloaded 4 times
jan.oxymoron

developer


Posts

: 2309


Reputation

: 335


Join date

: 2018-03-23

Mon Jan 04, 2021 11:01 am
Hi, thanks for your message and sorry to hear about the issue!

Looking at the 'symptoms' and the log file, there's one possible explanation - the path to your Steam library contains a special character (# in this case) so it might be confusing the texture and audio loading system we use within the Unity engine. A quick question as you mentioned installing to another drive - is the Steam library on the other drive named in similar way with a special character? If so and if it's not too much trouble on your side, it would be worth it to try installing the game in another folder to see if this was the cause.

We'll try to reproduce the problem in the meantime and try to see if there's a possible workaround we could implement.
Permissions in this forum:
You
cannot
reply to topics in this forum