on Tue Oct 16, 2018 1:04 pm
Message reputation : 100% (1 vote)
on Tue Oct 16, 2018 1:54 pm
This is a very well built hospital, well done to whoever built it.
on Tue Oct 16, 2018 3:11 pm
Very impressive

on Wed Oct 17, 2018 11:31 pm
Great work!

 , we have more space on the map to build than in betas?
Greetings from Spain

on Thu Oct 18, 2018 8:21 am
13 days then...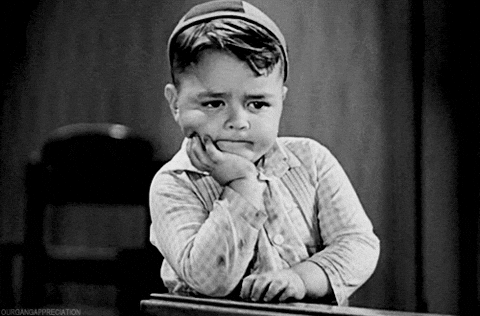 Permissions in this forum:
You
cannot
reply to topics in this forum