on Sat Dec 29, 2018 12:41 pm
Message reputation : 100% (1 vote)
Hey there,
I've made a reception area with a L shaped desk, however, there is no corner piece with the glass on both edge.
I'd love to have the additional piece to make it look a lot cleaner.

Cheers!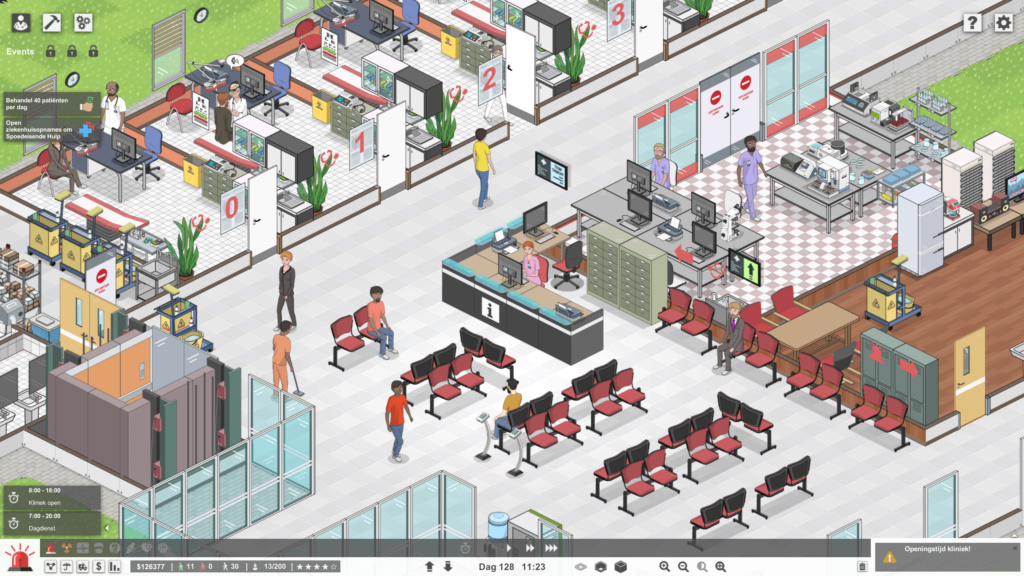 on Fri Jan 04, 2019 5:36 am
Agreed! Also ones without glass would be nice, as well!

Permissions in this forum:
You
cannot
reply to topics in this forum