Alimim

medic


Posts

: 2


Reputation

: 0


Join date

: 2021-07-30

Hi!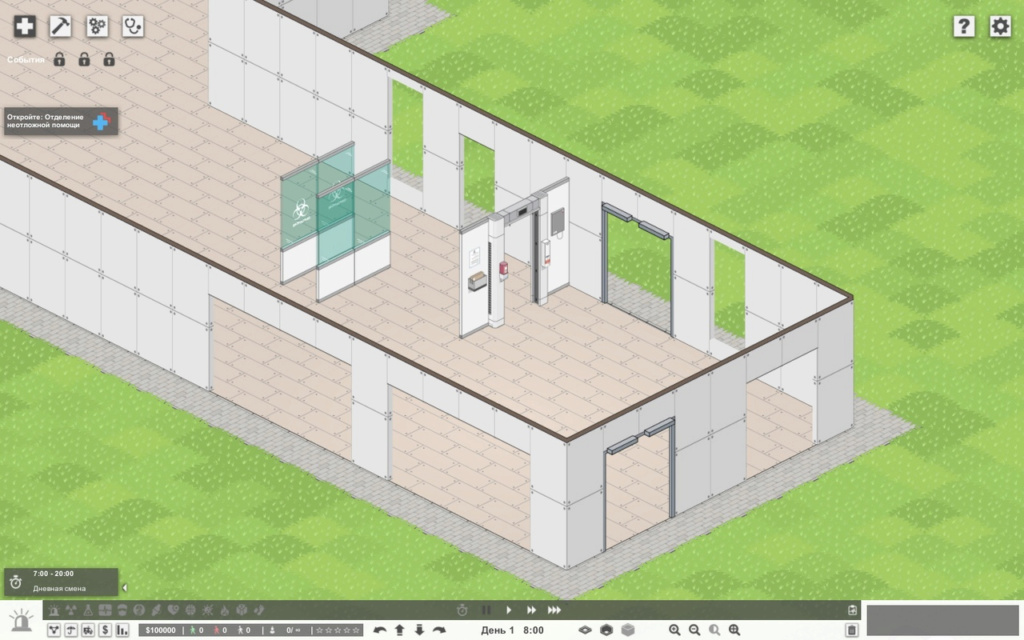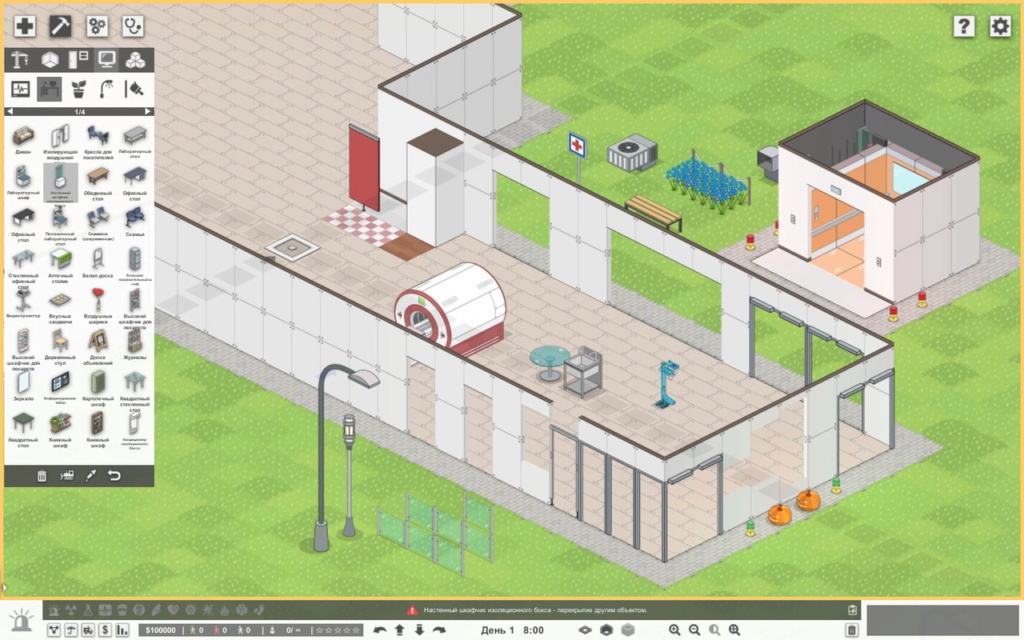 I recently started playing and immediately discovered the problem presented in the screenshot.
Windows and Doors are not displayed
(not including the door frames). I tried different Windows compatibility modes, forced launch with DX9 and 10, checked Visual C++, different game settings, including texture quality, window size, etc. Even more items were missing (
they existed, but were not visible
) when I turned off vertical synchronization: a couple of tables. When restarting with the V-sink ON, the object selected in the second screenshot and the insulator door are no longer displayed, although before that, as you can see in the first screenshot, it was. NVIDIA GeForce GTS250
512MB, dx10
video card. I tried the last three versions of the game, but the problem remained in all of them.
In the versions of the beginning of 2020, the problem was not observed
. I checked the texture files: everything is OK with them. I can't say anything exact about the xml file "DoorsAndWindows". It exists and has not been touched.
I don't even suspect what the problem is, but I hope that you will help me solve it quickly))
jan.oxymoron

developer


Posts

: 2309


Reputation

: 335


Join date

: 2018-03-23

Fri Jul 30, 2021 2:31 pm
Message reputation : 100% (1 vote)
Hi, thanks for your message and reporting the issue! This is definitely not something we've observed in the game ourselves and I don't believe this is something that would be caused by your hardware - do you think you could attach the log file from the game (after a game session where the issue manifests itself) so we can check for hidden errors? You can us the "Reply to topic" button below to get to the file upload dialog and this guide should help you find the log file on your computer:
https://projecthospital.forumotion.com/t717-how-to-report-bugs
One possible explanation would be an issue with mod compatibility (like a lot of recently reported bugs have been), but it would probably mean having two different mods changing the door graphics installed, which I don't expect will be the case here. Anyway, let's see if we find anything specific in the log.
Alimim

medic


Posts

: 2


Reputation

: 0


Join date

: 2021-07-30

Here's my log file
Attachments

output_log.txt

You don't have permission to download attachments.

(27 Kb) Downloaded 4 times
sleepy068

fellow


Posts

: 85


Reputation

: 24


Join date

: 2019-11-28


Age

: 30


Location

: Australia

Sun Aug 01, 2021 11:34 am
Hey mate,
From what I can see your log suggests corrupted files, if you are on steam, please try verifying your games cache, instructions below. A failsafe would be uninstalling Project Hospital and deleting the AppData and Project Hospital Steam Folder (but backup your saves!) but I can walk you through this if verifying doesn't solve it.
Remember, if you have edited in game files, verifying will remove these, so consider backing up your edits prior to this (remember, your edits may be the issue, so try testing this if they exist).
Spoiler:
Let me know if this doesn't solve anything.
Permissions in this forum:
You
cannot
reply to topics in this forum